Hello! I am Bronwyn Anne, a professional graphic designer with over a decade of experience, and this is my studio. Anne Ralton Studio is an independent graphic design and advertising studio.
I have a Bachelors Degree in Graphic Design and I have spent the last 13 years creating and crafting work for agencies and companies of various sizes. The last six years have been focused on working with amazing clients and building up my own studio. 
I value the relationships that I create with my clients and each project that I work on is an opportunity to create a brand-designer relationship, where we can work together to create the vision you imagine. I prefer the term collaborate because each project is a little of me and a whole lot of you. Through collaboration and communication, I create high-quality work that is effective and on brief. 
Every client and their message are integral to the work that I create. Through attention to detail and high standards, I thrive on uniting your ideas along with well thought out and consistent design, to deliver a product that speaks directly to your audience.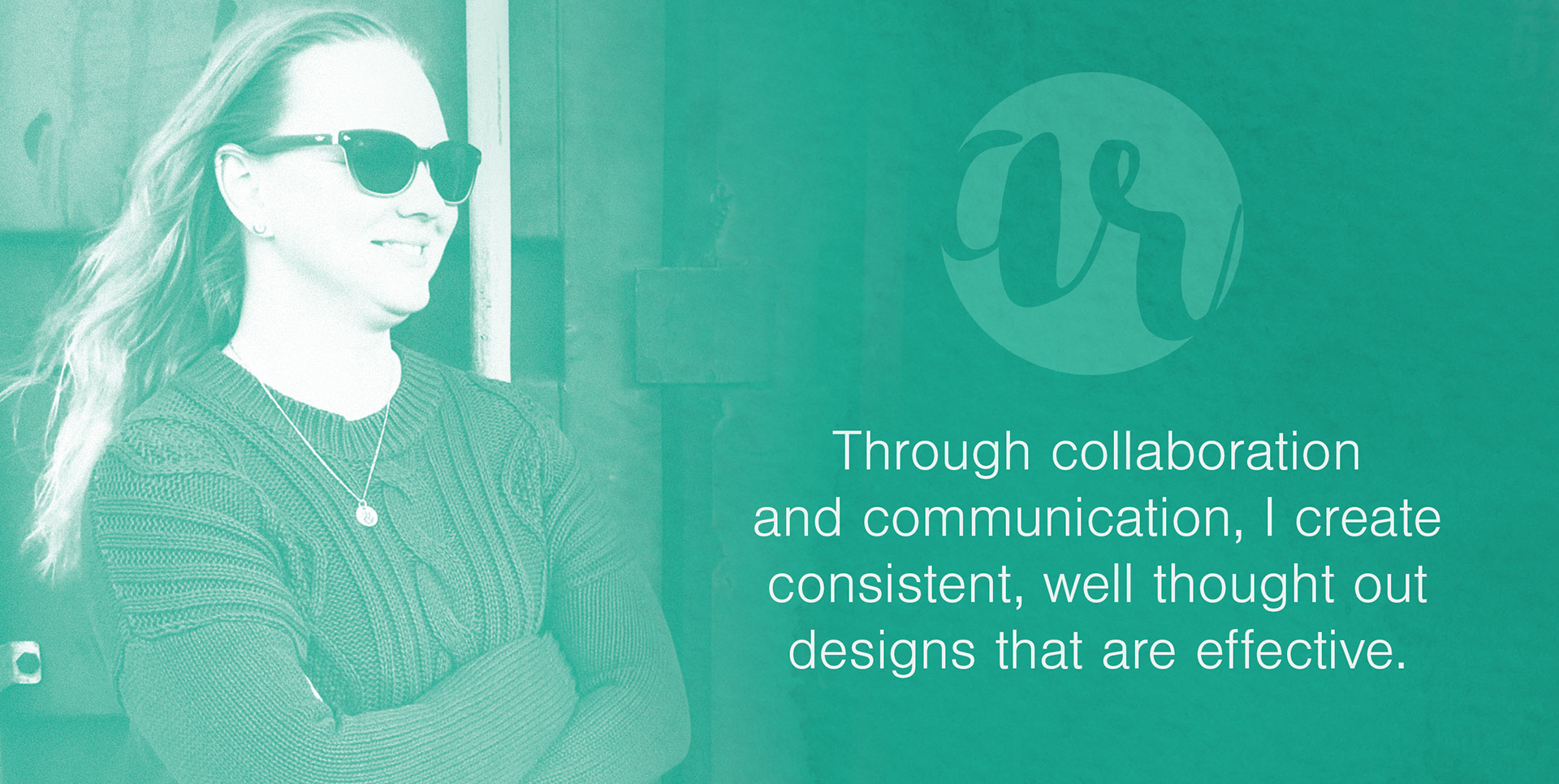 "Bronwyn is a highly capable and professional individual and always produces work of an exceptional standard. She is dependable and able to turn around high-quality work in often very tight deadlines. Her commitment and close attention to detail reflect in her work." 
- Jacques, RESAF International (Pty) Ltd.
"Bronwyn is a very dependable professional in her field. Her expertise and dedication to our company's success is truly appreciated." 
"I have been consistently impressed by both her design skills and professionalism. She is constantly committed to producing work of a very high quality and standard."