CLIENT:

Property Management Magazine


PROJECT: 

Logo/Masthead

|

Print Adverts
A long term client in Florida, USA tasked me with designing a corporate logo/masthead for the launch of a new magazine, as well as a series of full page sample adverts* that they could use to create a sample magazine to present the idea to potential advertisers.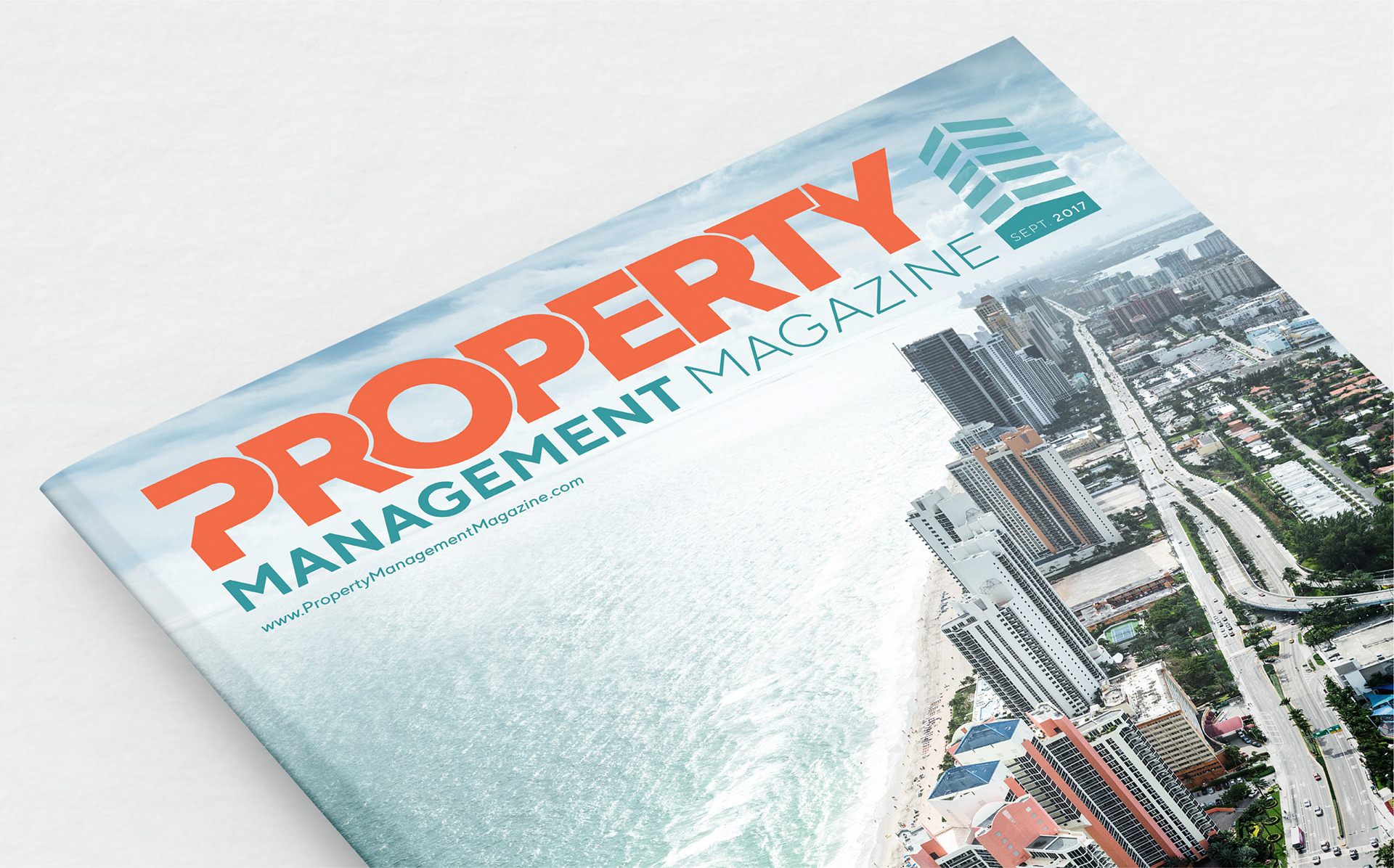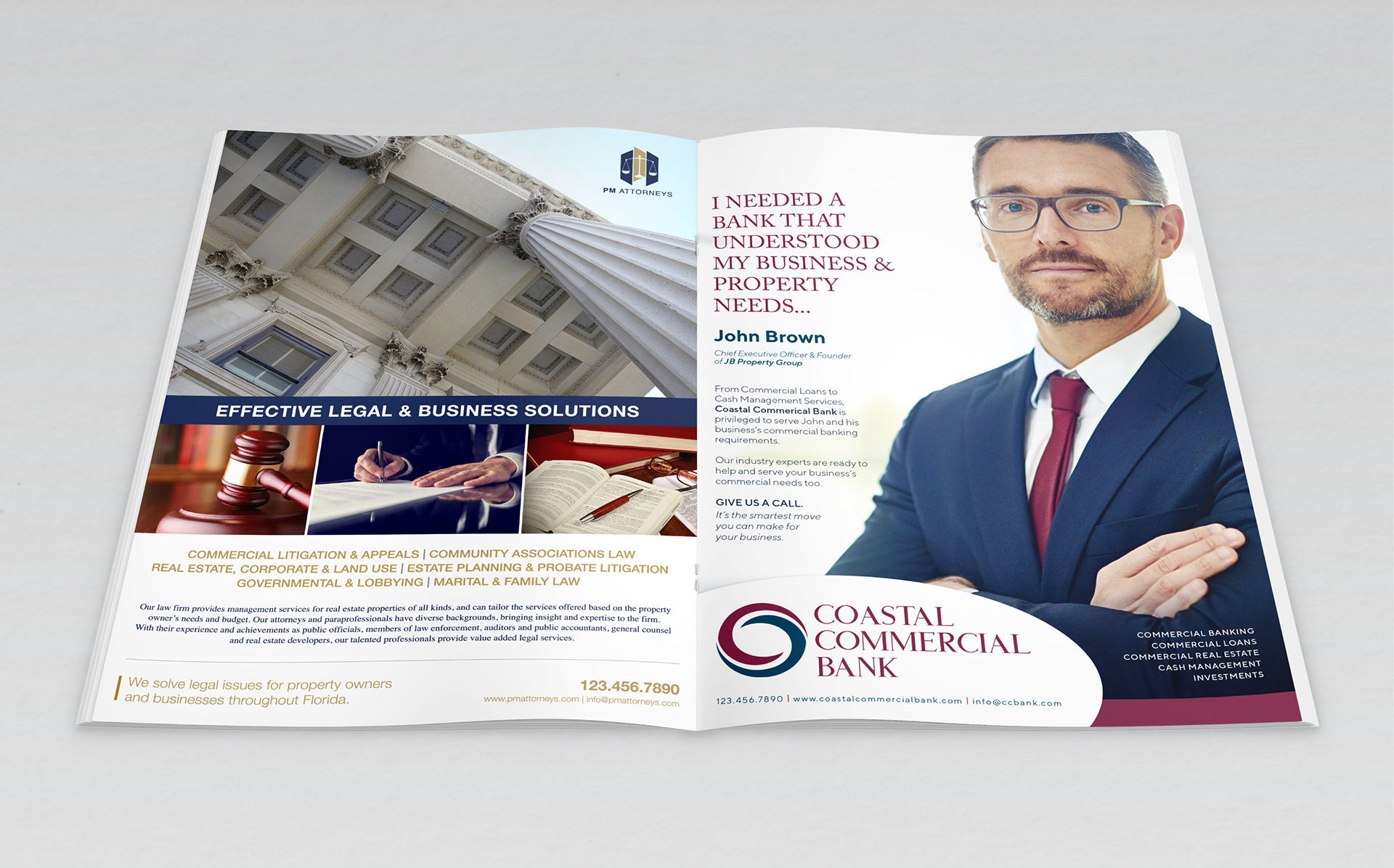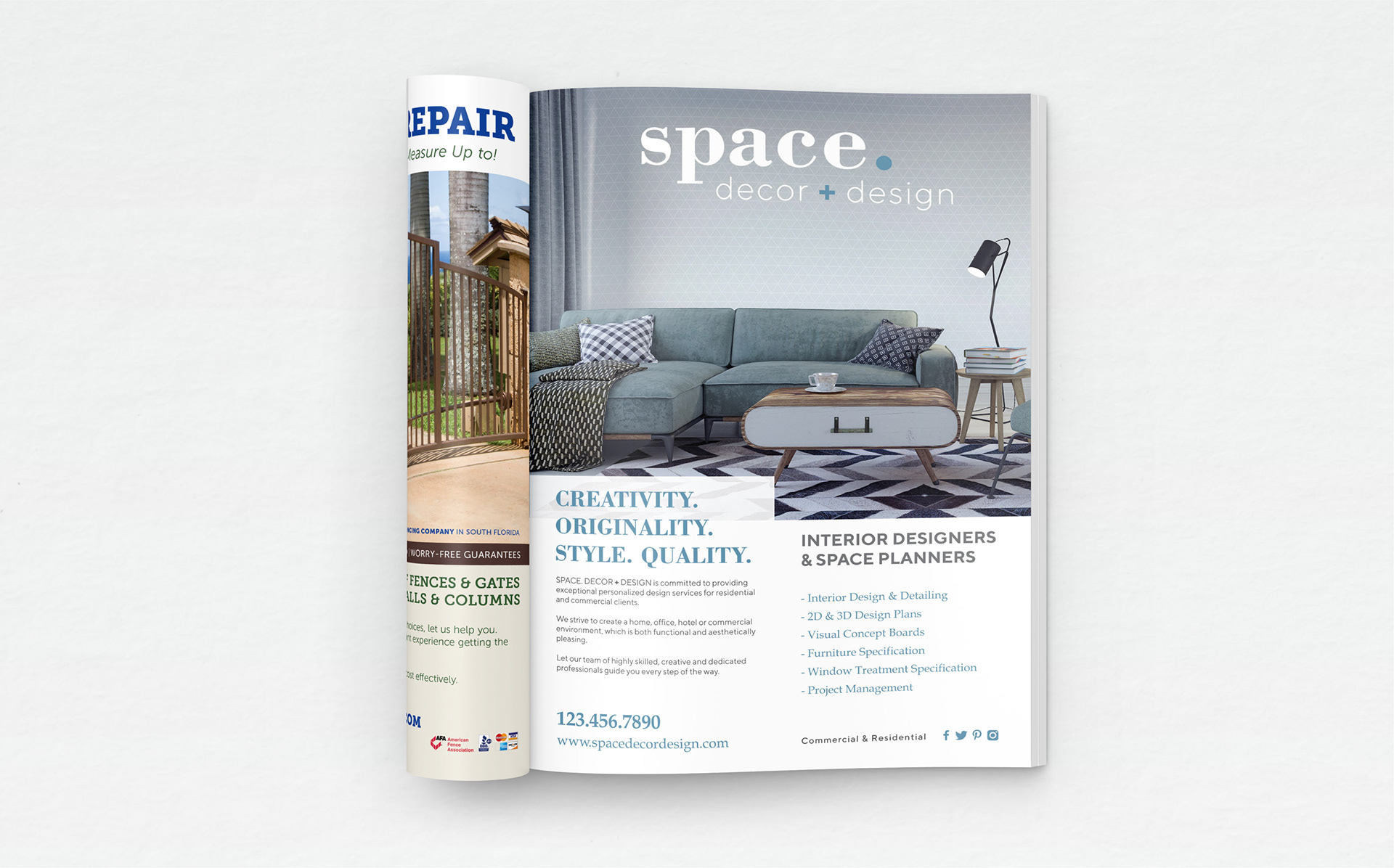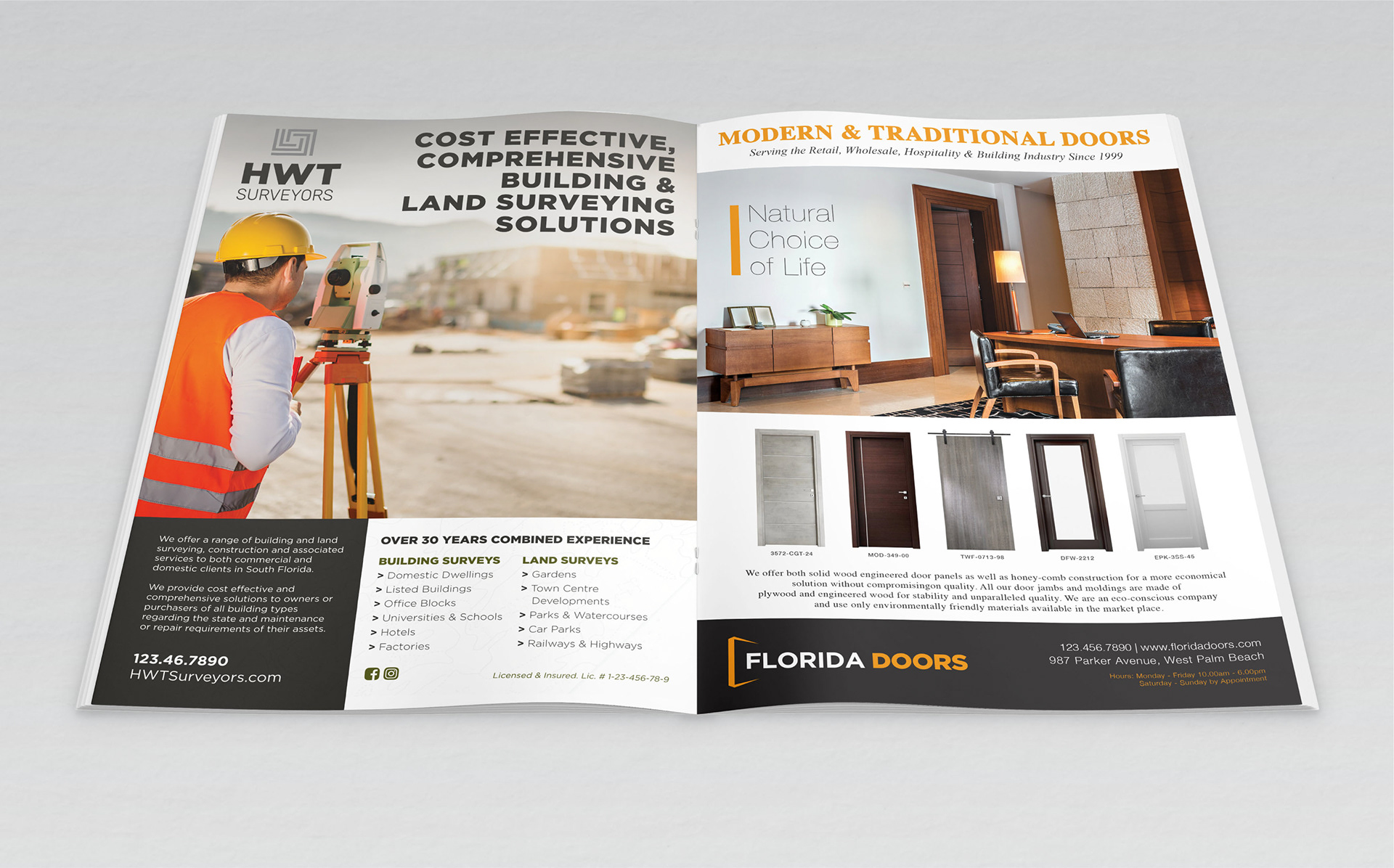 * The above full page sample adverts were designed solely for the purpose of pitching an idea. 
They are fictional companies using stock icon logos and stock images.