CLIENT:
RESAF International
PROJECT:
Packaging | Website | Branding | Print & Marketing Material
RESAF International Pty Ltd is a diversified nutraceutical company specialising in producing innovative Nutritional Supplements, Meal Replacements and Foods for Special Medical Purposes (FSMP). I have been working with RESAF since 2014 and been solely responsible for the creation and development of the packaging and label design for their range of Nutritional Supplements and Meal Replacements. I have also been responsible for all of the company's brand collateral and marketing materials as well as the company website, from concept origination through to the final product.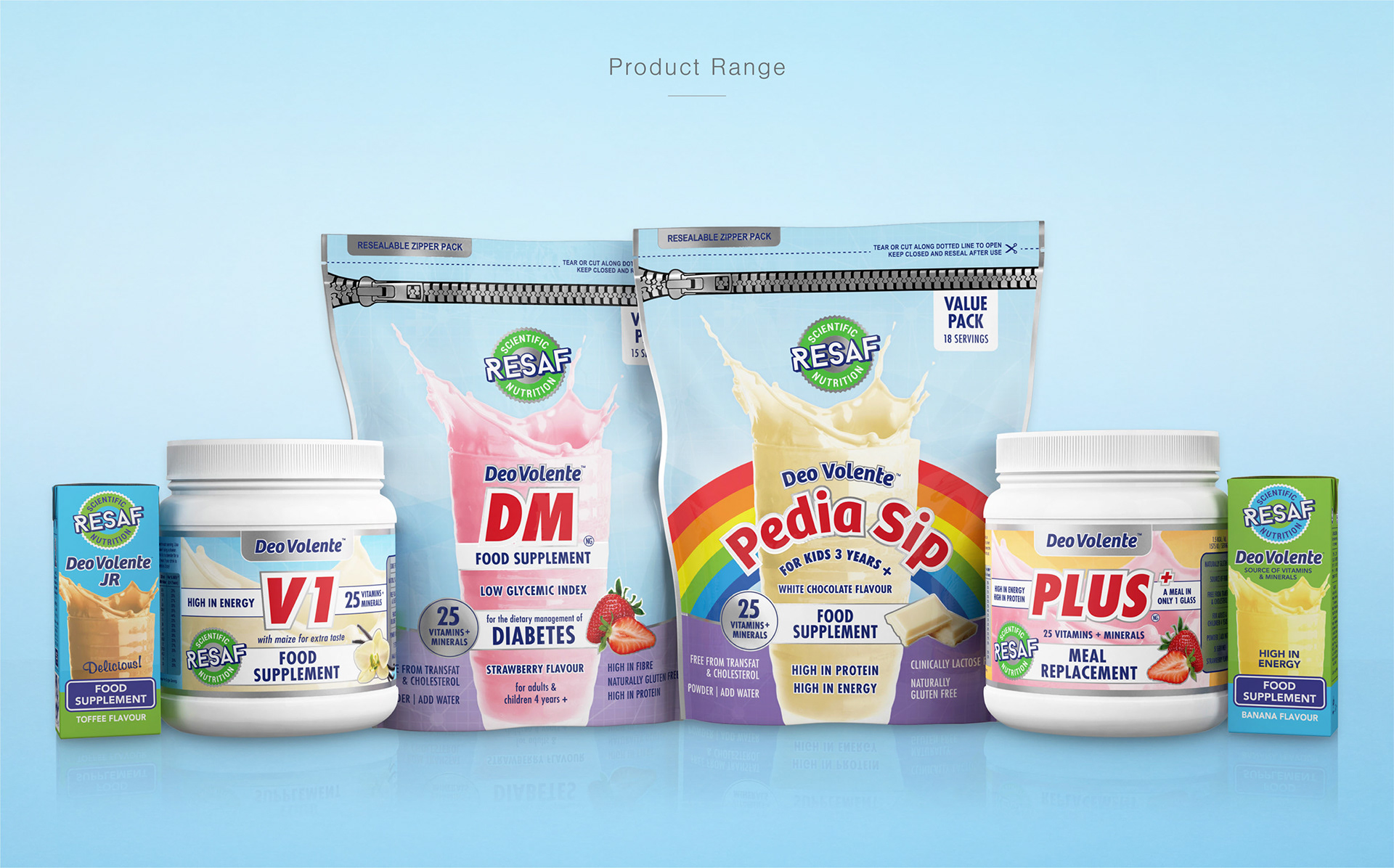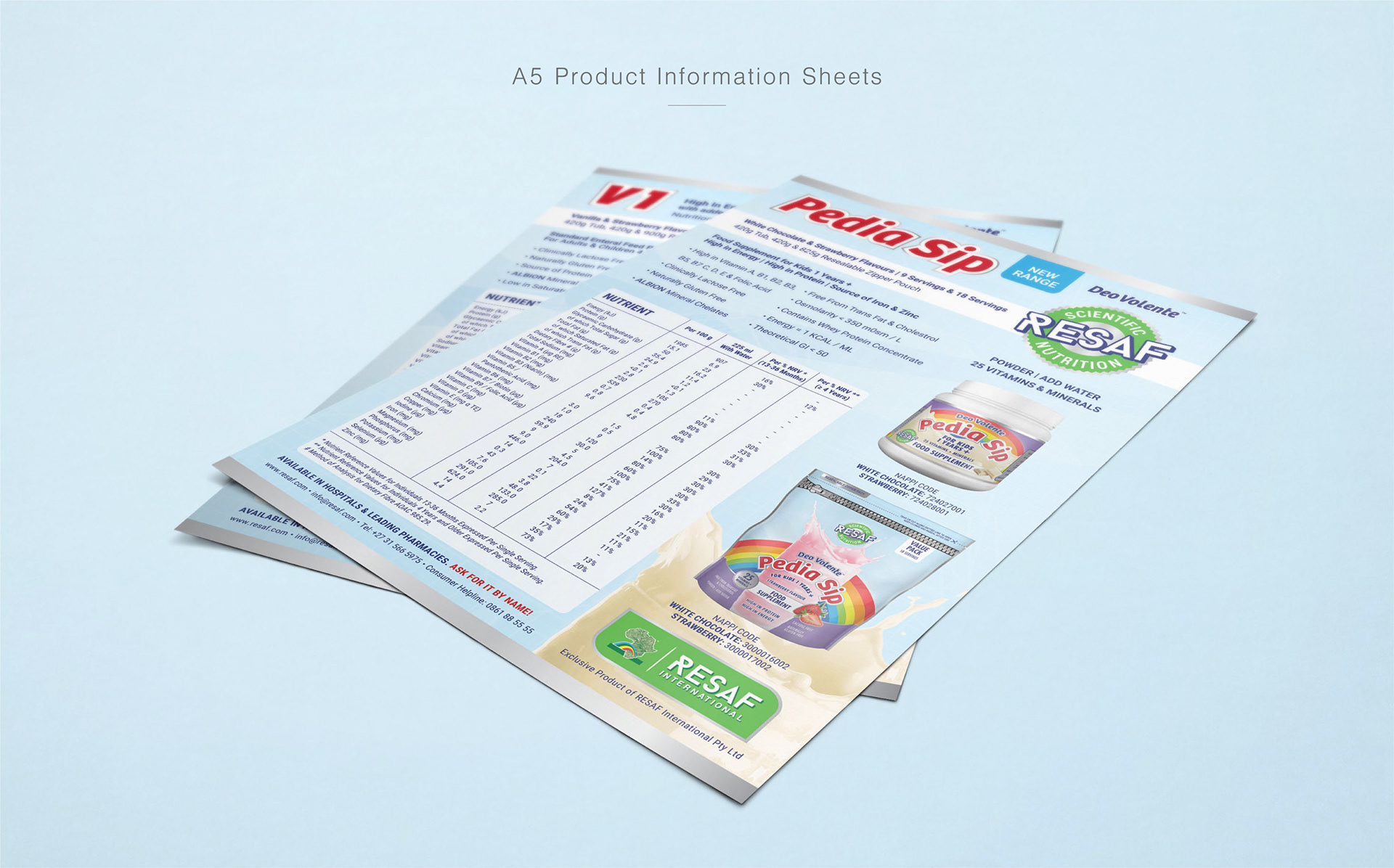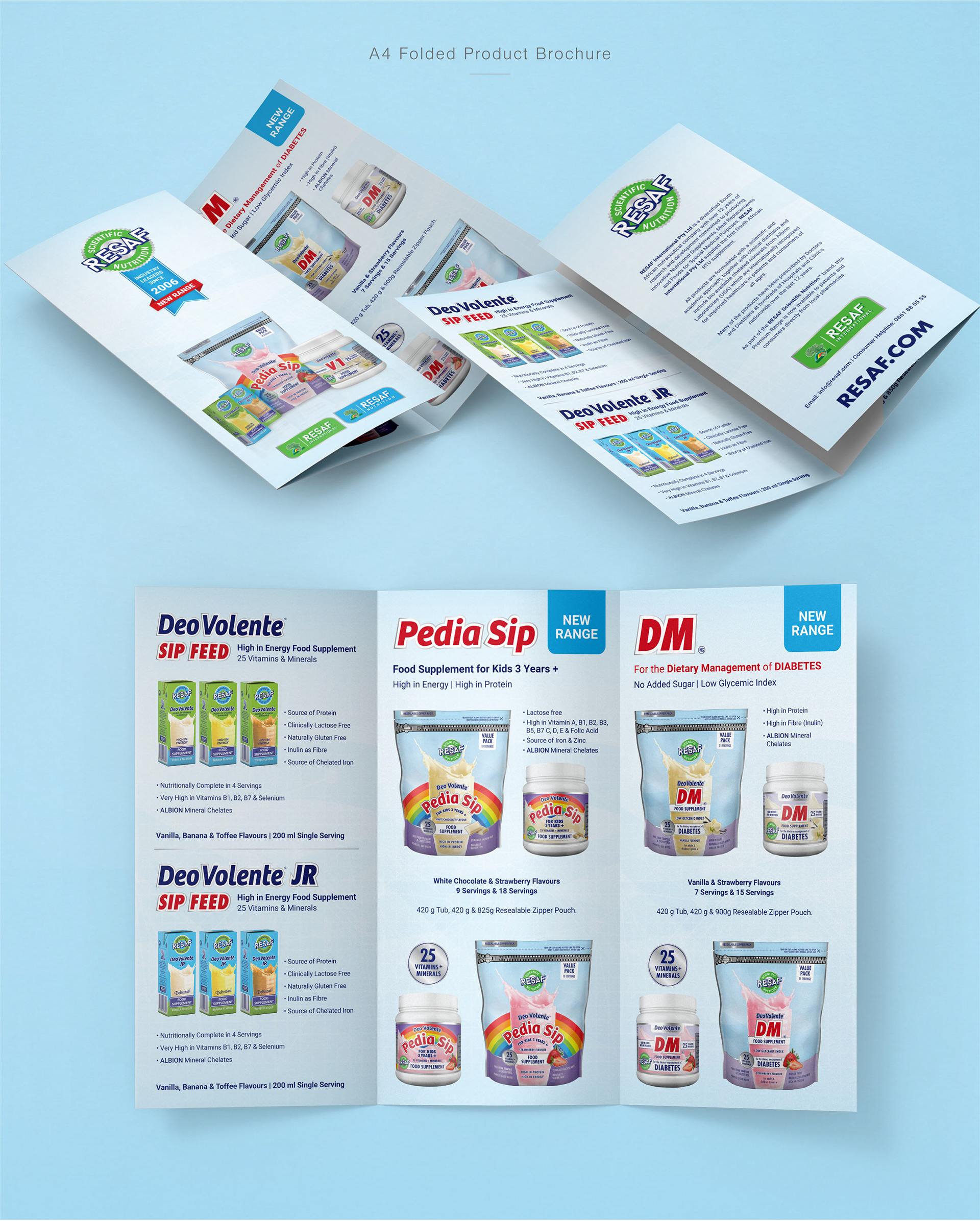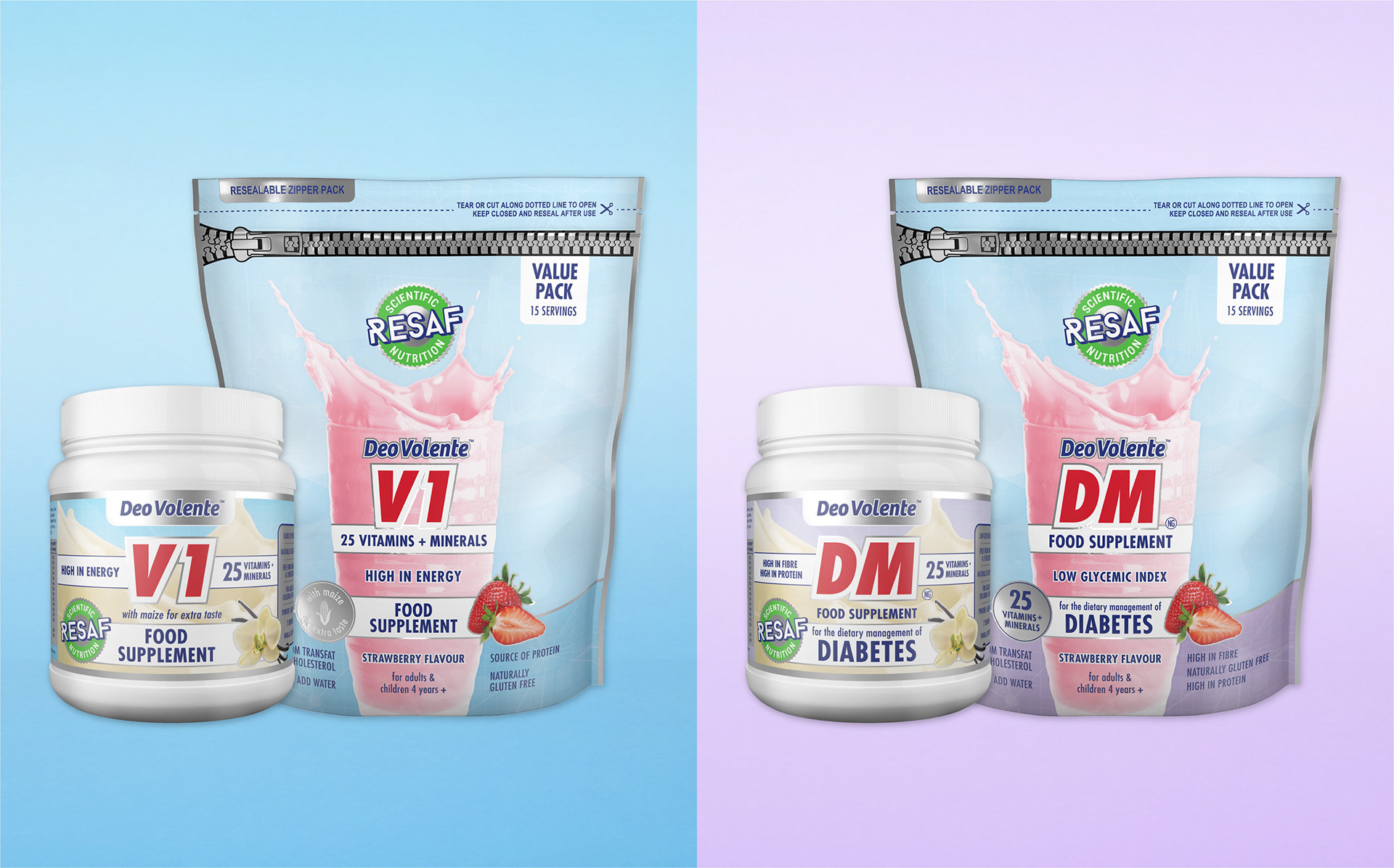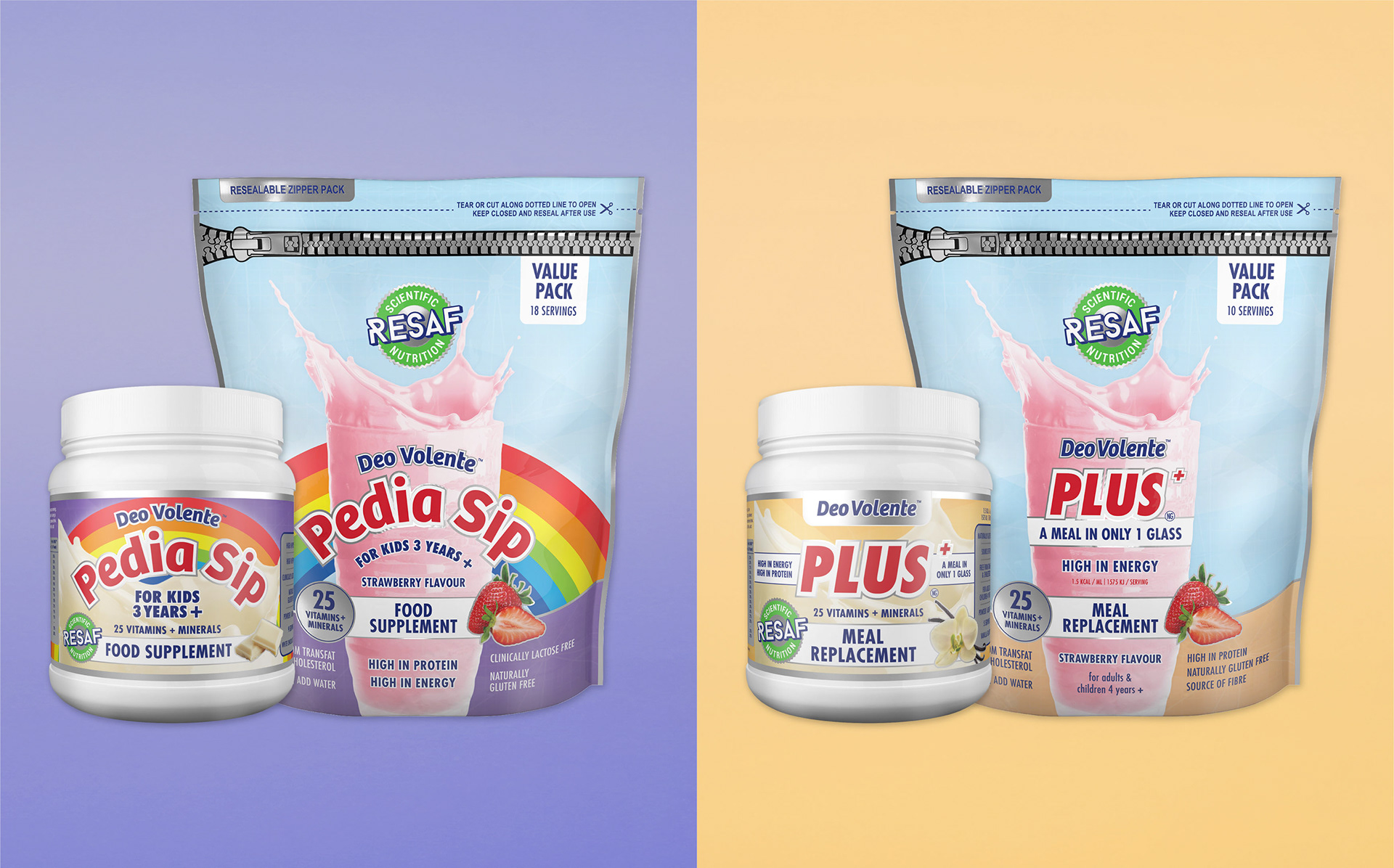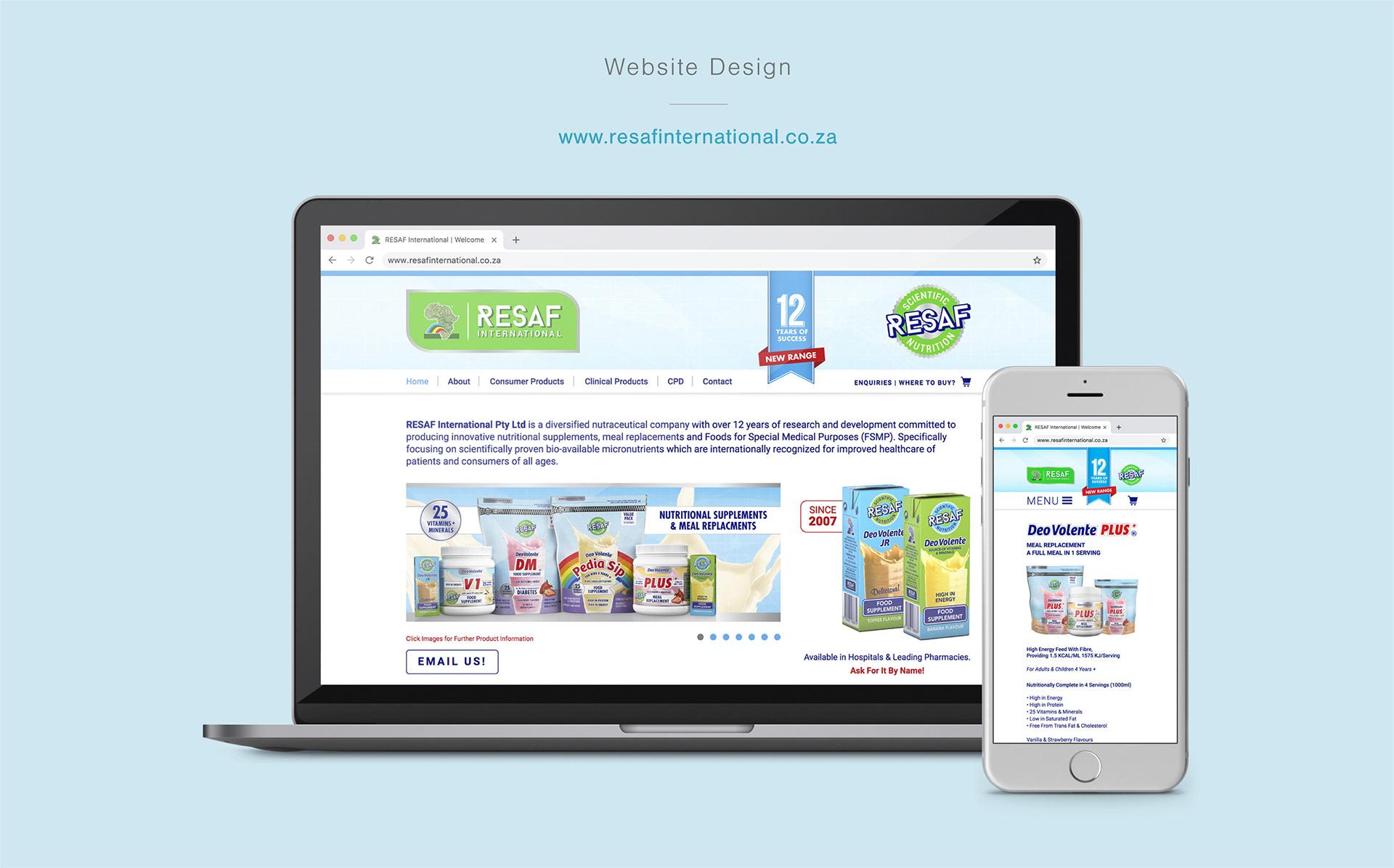 RESAF International's 3D product renders modelled, textured & rendered by Anne Ralton Studio.